With Summer around the corner and the weather heating up, your clients may be considering a fresh new look, so why not advise them to take on this season's trending look of pastels and lead the trend with colourful locks with help from OSMO.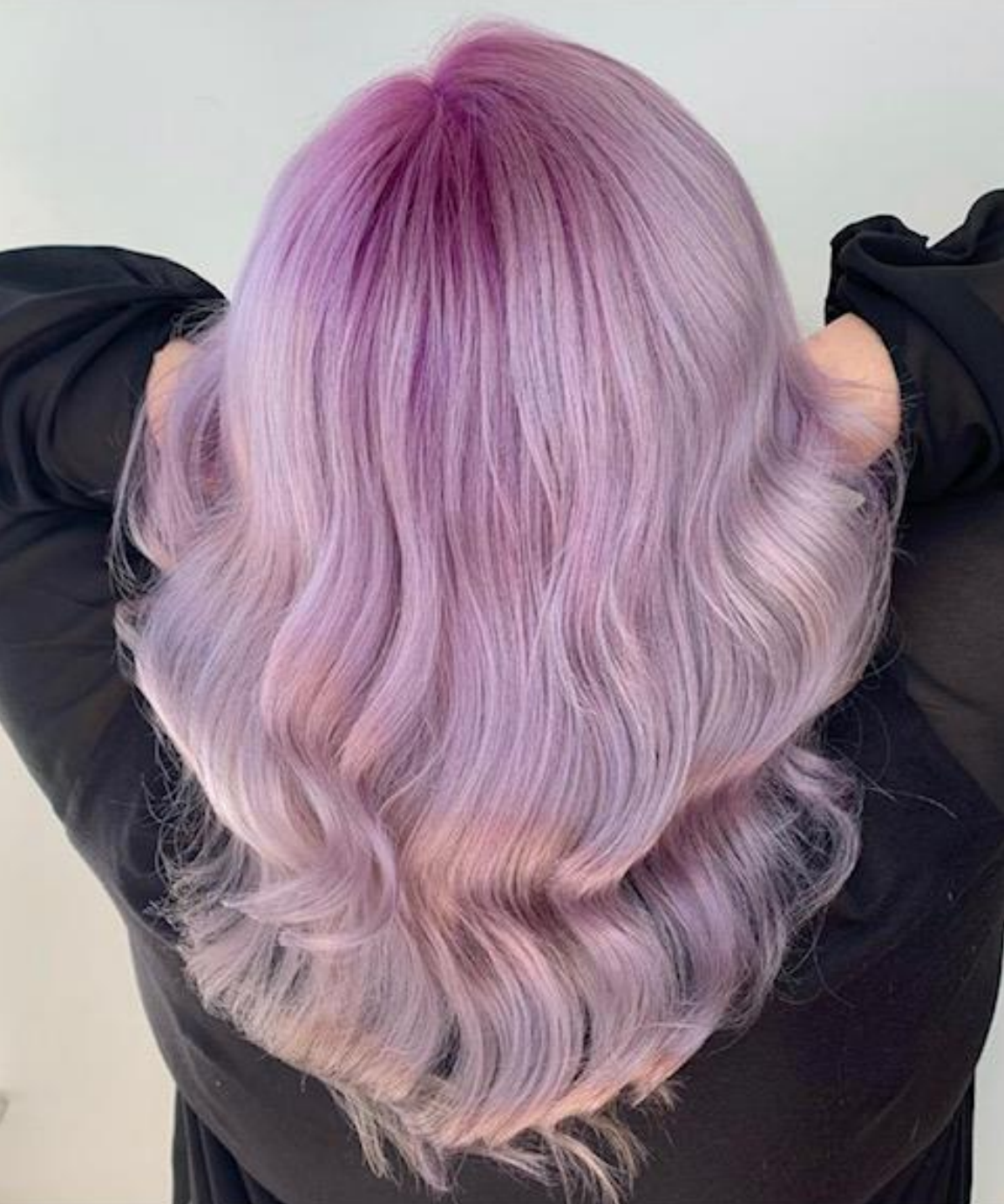 If you find your clients itching for a change then look no further than OSMO Color Psycho collection, available in 14 cool shades to help them find their post lockdown alter ago. The semi-permanent colours can last up to six weeks and the ready to use formula is ammonia and peroxide free, and even conditions hair as the vibrant colour is deposited!
Simply choose the colour, apply to pre-lightened / bleached hair and leave for 15 – 30 minutes, before rinsing thoroughly and voila their pastel hair is ready to go.
"It's all about the pastel look in salons and on the streets this summer. With days getting brighter (and hotter) we'll also start to get out and about even more, so a new look can be just the pickup you need. With a major focus on tonal effects such as a peach, pink or violet blonde blush, pastels are definitely going to be the one to watch this summer.
Mix your OSMO Color Psycho shade with OSMO Color Psycho Tamer to dial down the colour to create your perfect pastel shade."
OSMO® Ambassador, Adele Clarke and owner of Spectrum Hair, St Helens.

There are 14 shades of OSMO Color Psycho available:
Wild Blue | Wild Cerise | Wild Claret | Wild Cobalt | Wild Fuchsia | Wild Green | Wild Orange | Wild Pink | Wild Purple| Wild Rouge| Wild Silver | Wild Teal | Wild Yellow |Wild Violet |
Available from your nearest wholesaler, visit osmouk.com for a list of locations.