milk_shake Art Team Presents Red Collection at Colchester Town Hall
 EASI Hair Supplies welcomed guests from Essex and Suffolk salons to join members of the UK milk_shake art team: Dave Baker; Becky Wardrop; Shelley Pengilly; and Charmaine Piche-Baker & Julian Dalrymple from Northern Ireland who performed the Red Collection on stage at Colchester Town Hall.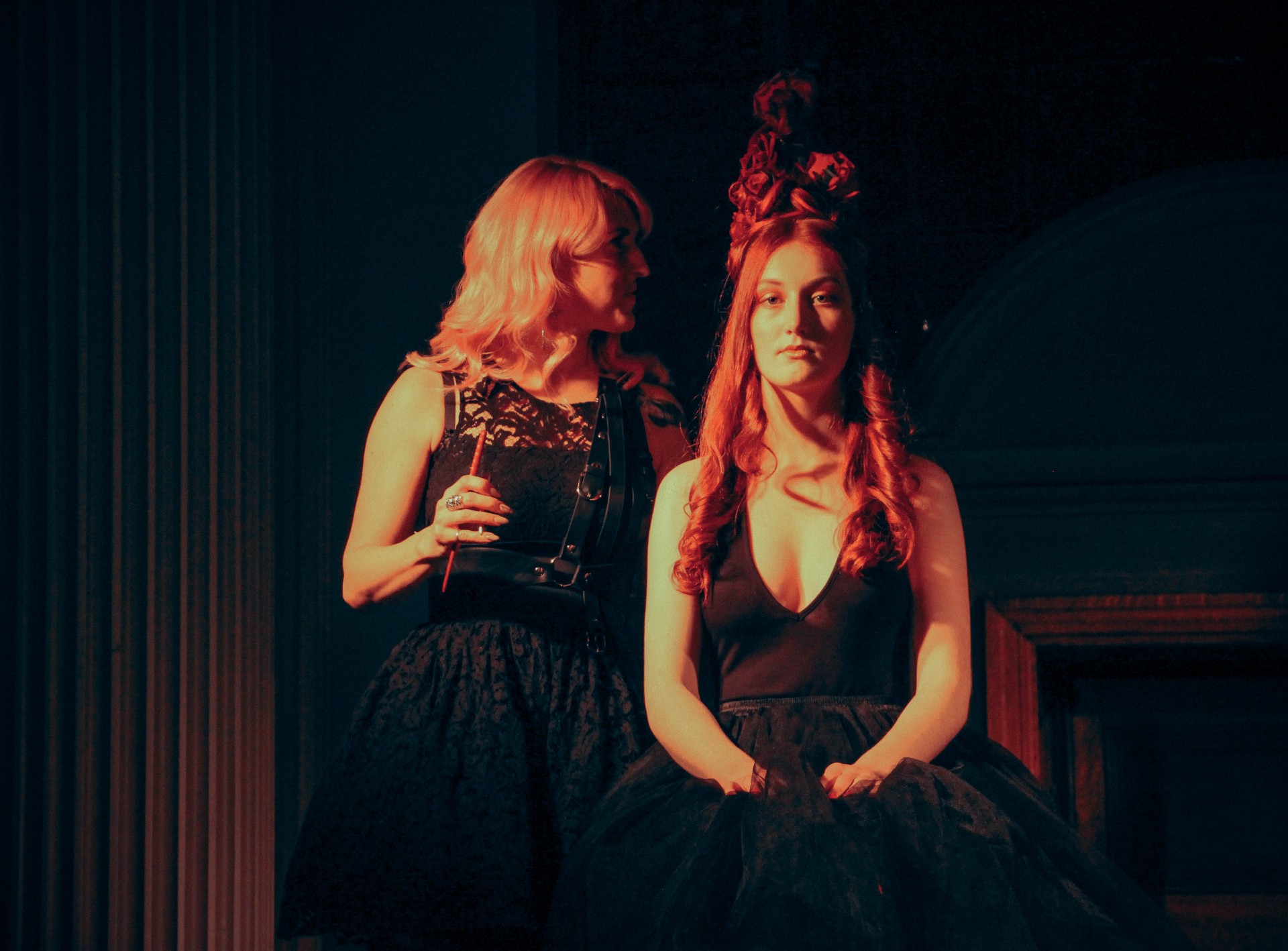 Josie Deex Newman, Managing Director of Easi Hair Supplies, hosted the milk_shake themed party with 120 guests enjoying milk bottles filled with cocktails, canapés, selfie sticks and an after party. The Red Collection featured 11 models on stage wearing milk_shake Direct Colour and avante garde hair with a passionate theme.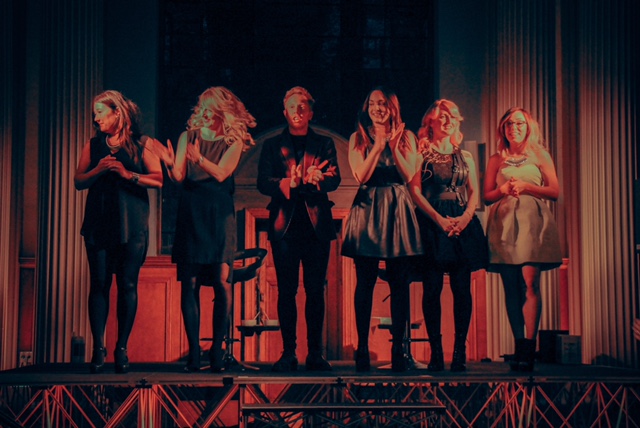 Prizes included the winner of best selfie of the night (The Uber salon) bagging a visit to the Afterlife show in London while the Amezvous salon in Colchester celebrated winning a trip for 2 to the Z.One Spain event in September courtesy of EASI hair supplies.