Trevor Sorbie Art Director Johanna Cree Brown has just shot a stunning editorial for Vision magazine, using a technique called Light Painting so the finished result means each picture is unique and cannot be recreated.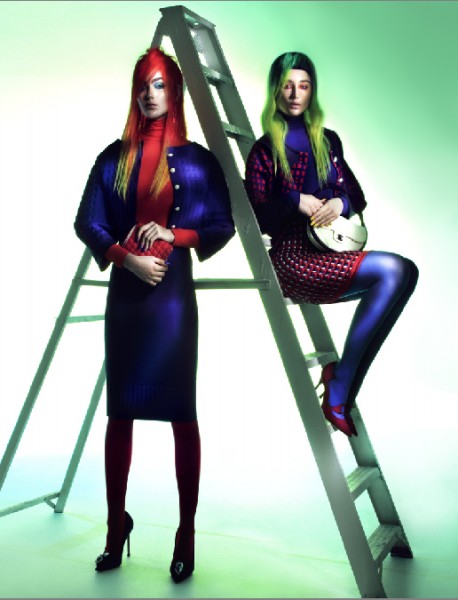 The photographer was Nickolay Biryukov.
Johanna says "it was a really interesting format, you had to get the hair and pose just right then wait until all the painting with lights is done and see what result you get!"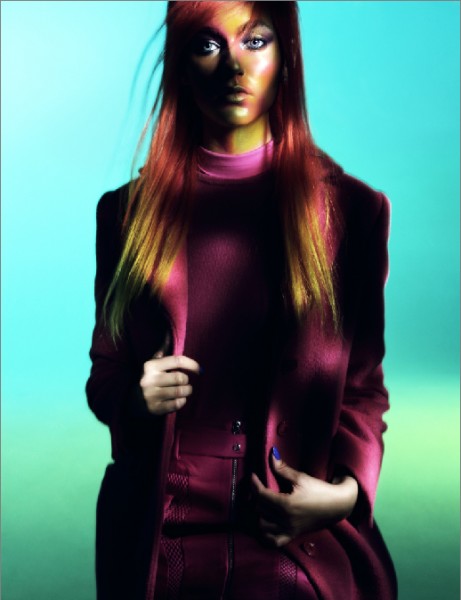 Johanna's next shoot is an autumn/winter editorial for The Hunger magazine.