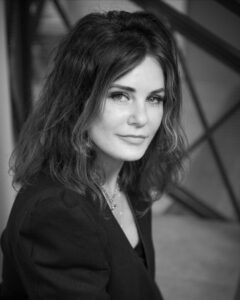 Festival season is now in full swing and with that in mind, we had a chat with Tina Farey, Editorial Director at Rush Hair, to get her low down on what will be this year's biggest festival hair trends and how to achieve these looks in the salon on clients.
Tousled, beach waves
Festival season is often a time where clients look to be more experimental and creative with their hair looks, opting for something they may not wear to any other event or special occasion, however, with many festivals lasting more than one day, clients are also looking for styles that will last the full weekend or that can be easily adapted to create new styles.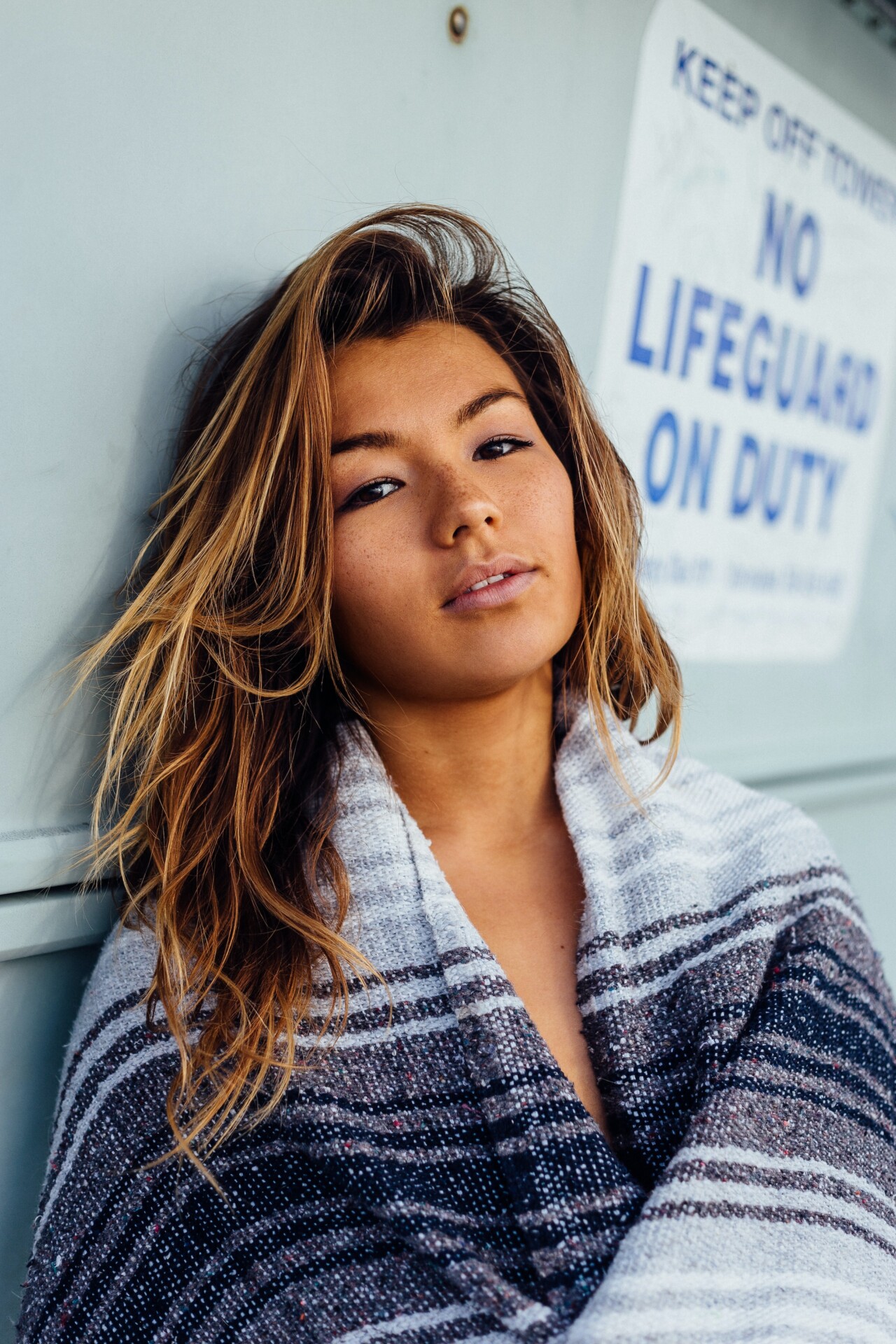 Tousled, beach waves are a classic festival hair look and are perfect to wear on the first day at a festival when hair is freshly washed and styled. The hair can be tousled with a thin curling barrel to create 's' shaped waves and then combed through to break up the waves and create softness. The hair can then be spritzed with a texturising spray or a hairspray to provide volume and hold to the hair.
One of my favourite products to use to finish this look is the Goldwell Stylesign Creative Texture Texturising Mineral Spray, which gives texture, definition, hold and shine and smells gorgeous too.
For day two, clients can simply take half of their hair off the face and style into a bun/topknot to create a half up half down style whilst also disguising any oiliness at the roots.
Intricate braiding
Braiding is THE festival hair look and is a style that comes back on trend year after year. However, this year, instead of thick, full French and Dutch braids, we will see more intricate braiding with clients coming into the salon to have their braids incorporated into their parting in particular to instantly give their hairstyle added edge.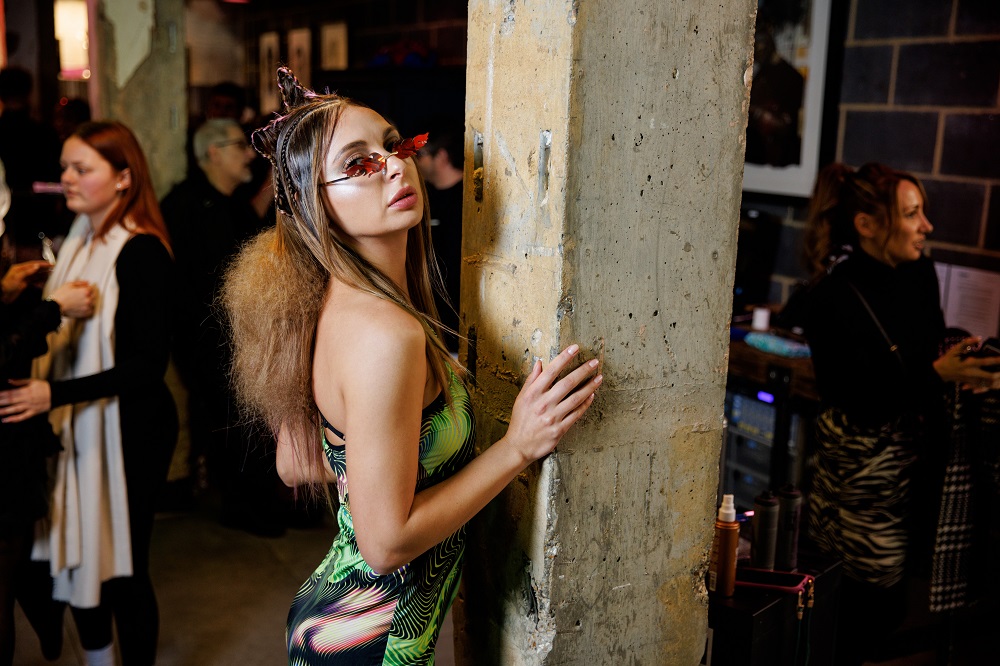 When creating this look in the salon I love to apply a cream like KMS Moist Repair Revival Creme before creating my braids for more manageability and shine.
After I have created the parting braid, I love to pair this with an updo such as a high or low pony with texture for a further fun and playful finish. Spritzing some salt spray like KMS Hairplay Sea Salt Spray through the ponytail is a great way to add volume and enhance the hairs natural texture.
Colour flashes
Festivals are a great time for clients to add some colour to their look with wash in wash out and semi-permanent colour.
Often, pastels are a popular festival hair colour trend, but for 2023 we will see a lot more 'galaxy like' colours being on trend too. Blues will be one of the dominant colour trends this year, followed by purples, greens and pinks.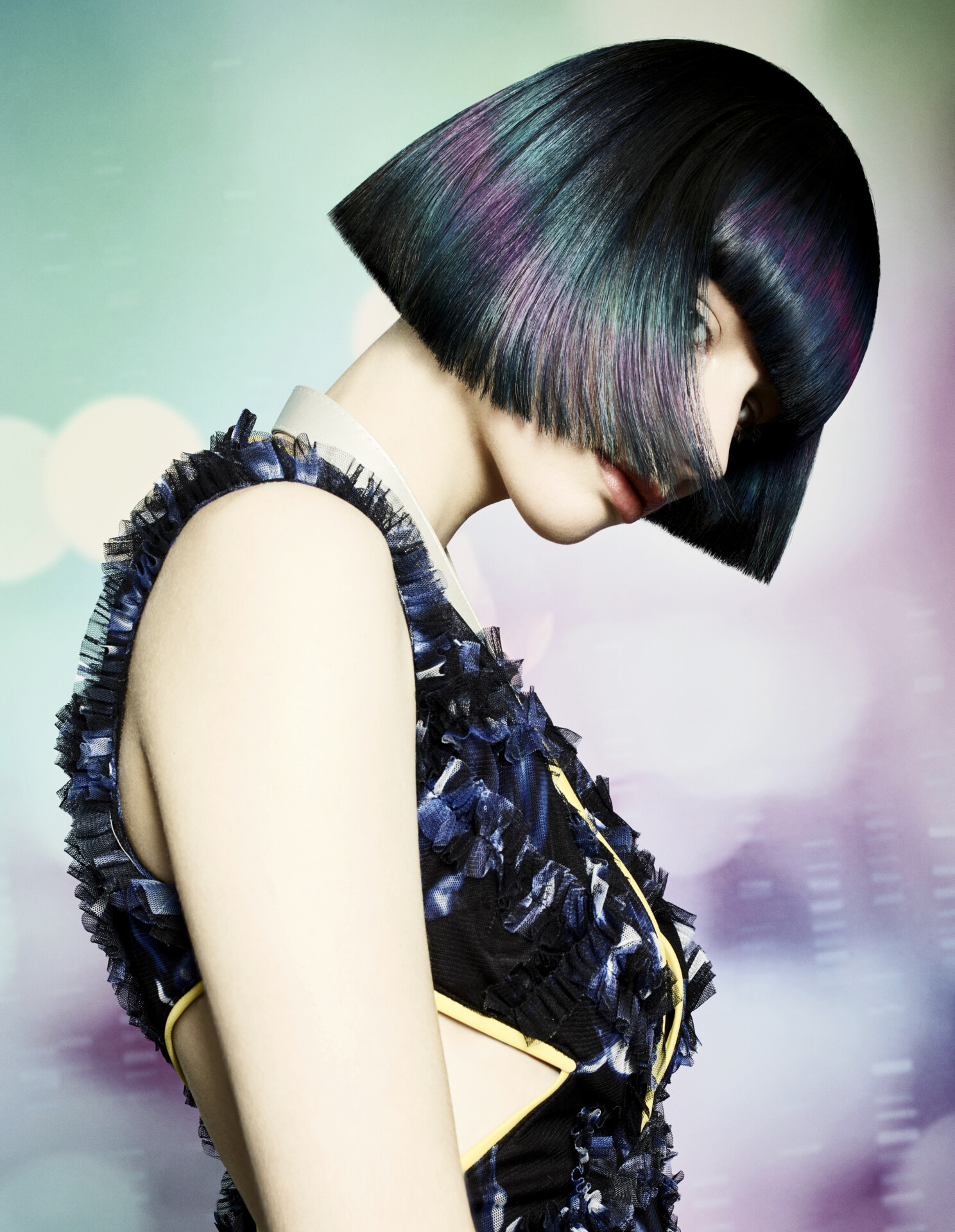 By adding colour to their look, clients can simply let this do the talking without any need for styling! However, these tones also look beautiful when paired with sleek styles where the colour can truly shine and also into updos like space buns and braiding where the pops of colour can glimmer through the buns creating an almost 'peekaboo' colour effect.
The Goldwell Dualsenses Color Brilliance Serum Spray is a must have product for adding further shine to the hair and enhancing hair colour.