Learn the art of the professional wet shave with award winner Chris Foster at the BBA show in May. Taking place at the BarberUK event at the NEC Birmingham, the seminar will showcase how shaving has gone from a functional hair removal procedure to an important part of the male grooming process.
Chris Foster is a multi award-winning hairdresser renowned for pushing traditional barbering well beyond its conventional boundaries.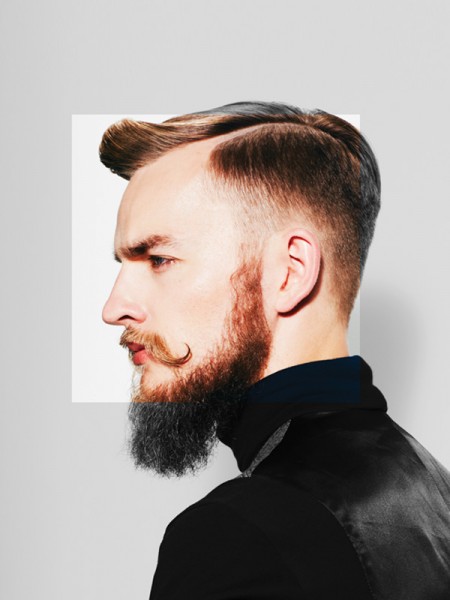 Join Chris on Sunday 10th May to discover how you can open up the unique opportunity to provide an experience led service that returns to the past; whilst at the same time empower clients with the knowledge and skills to maintain their skincare.
Seminars charged at £15-£20 and last 1 hour.
For more details see http://www.barberukshow.com/education-programme.jsp. Tickets to the trade-only show are free when booked in advance.
Chris has a great series of instructional Youtube videos
Chris aims to share a new how-to video every fortnight, covering everything from luxury wet shaving to classic haircuts.