There's something for everyone at London Collections: Men, the capital's biggest biannual showcase
which platforms the extraordinary breadth of menswear.
This season Sassoon were thrilled to support YMC for their SS17 collection, 'Okoro'.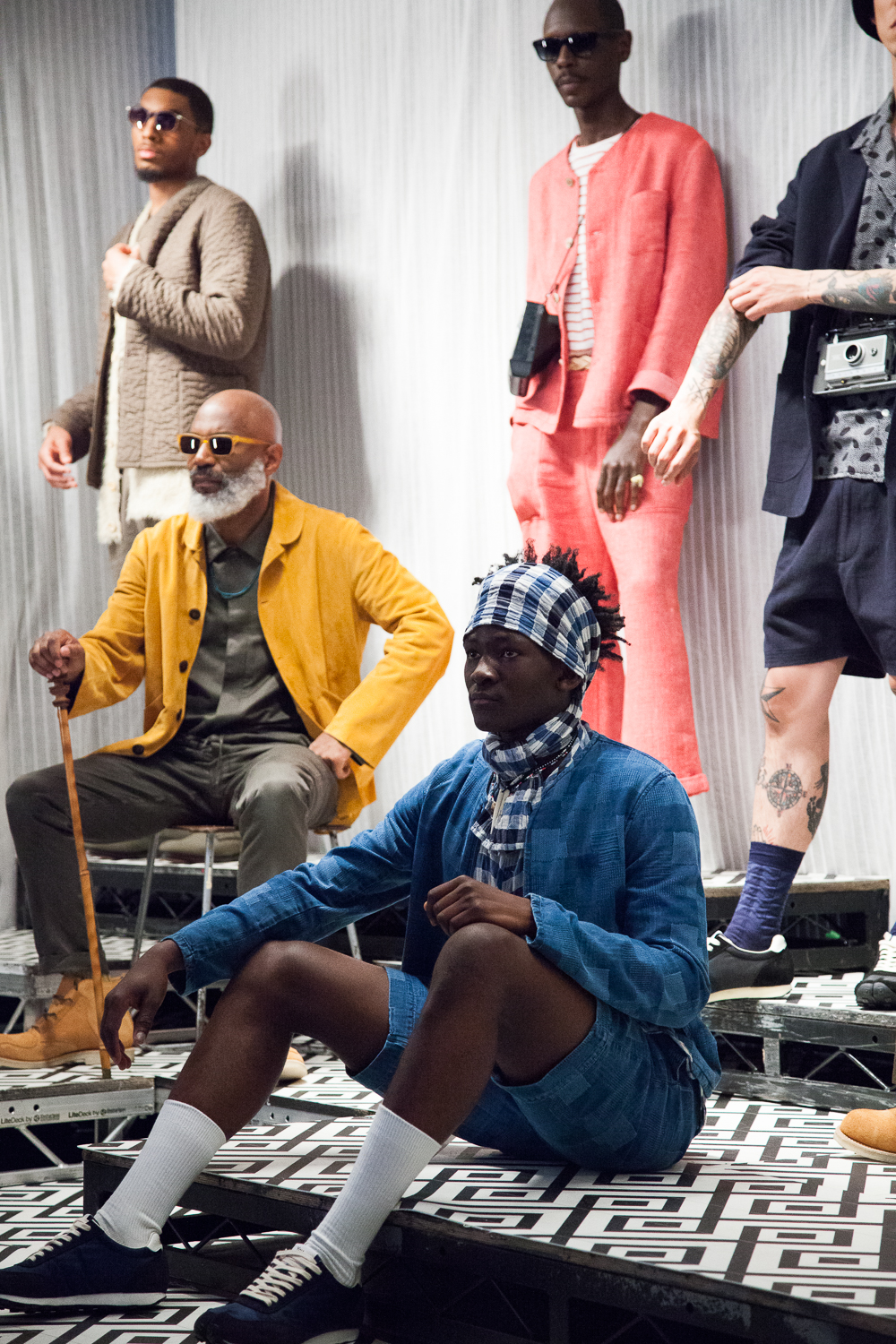 Inspiration: The 'Okoro' collection is inspired by the influx of African art that permeated British culture in the late 60s through to the early 80s.
From the ground breaking photography of Malick Sidibé who documented how Western fashions influences African teenagers, to the Ethiopian Funk 45s and Cameroonian synth tracks that made an indelible mark on British music, 'Okoro' celebrates the cross-pollination of cultural artefacts between Britain and Africa.
Abstract discharge prints, hand stitched embroideries; silk and jacquard are key textiles in this collection and artisanal techniques punctuate the collection with intricate details transforming each garment.
The Look: Effortless and natural texture through the hair was back again this season. All models had short hair that was kept matte with added definition.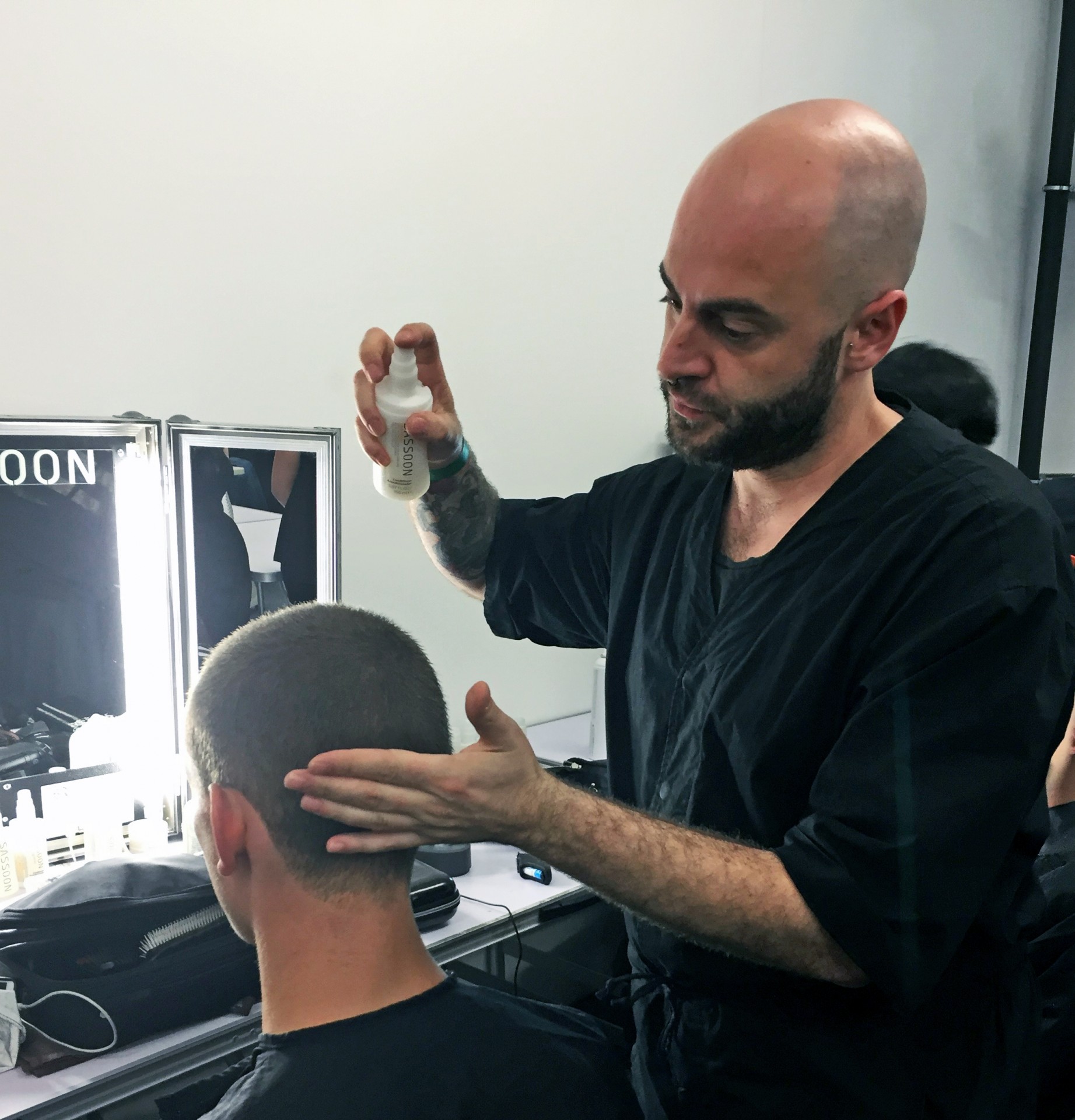 How:
"We wanted the hair to exude the feeling of easy, natural and effortless styling.  Sassoon Professional Halo Hydrate was applied to invisibly condition the hair, followed by Sassoon Professional Texture Refine which was added to leave the hair with a matte and more defined texture." says Alessio Matta, Sassoon Team Leader.
Hero products: Sassoon Professional Halo Hydrate, Sassoon Professional Texture Refine.
---
Photo Credit: Rachel Oates
LONDON COLLECTIONS: MEN SS17