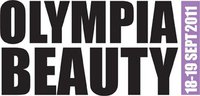 Just under a week to go to September's big trade show, Olympia Beauty.
Sunday 18th September 2011 10am – 17.30pm
Monday 19th September 2011 10am – 17.00pm
Book Tickets online at http://www.olympiabeauty.co.uk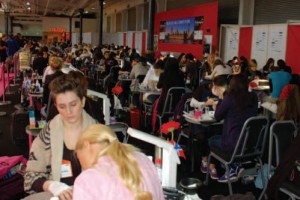 The trade-only event also features the 7th Nailympics. Last year the event attracted 325 competitors from 27 countries vying for the top spot in 10 categories. The Nailympics London 2011 adds a Stiletto Nails competition and a Soak Off Gel Manicure category as a reflection of the changing times.
Olympia Beauty is very much for the high street salon owner dedicated to the beauty industry from grass roots level, so the Show is aiming to attract the big names in the business together to promote everyday beauty, concentrating on returning loyal customers and treatments that are more about results. Ocer 350 brands have stands at the show so make sure you bring your business cards with you.