The Alternative Hair Show has established itself as an enduring charity event, much loved by the 5,000 audience who annually attend the show during the weekend of Salon International. Importantly the Show is supported by the wonderful hair teams that each year fund their own presentations to appear in the show, without whom the evening could not take place.
The Alternative Hair Show 2014 takes place on Sunday 12th October, at 8pm at The Royal Albert Hall, London celebrating the artistry and pure creativity of hairdressing teams from across the globe, whilst raising much-needed funding for "Fighting Leukaemia"; a charity set up by Tony and Maggie Rizzo to support Leukaemia sufferers, primarily children and their families.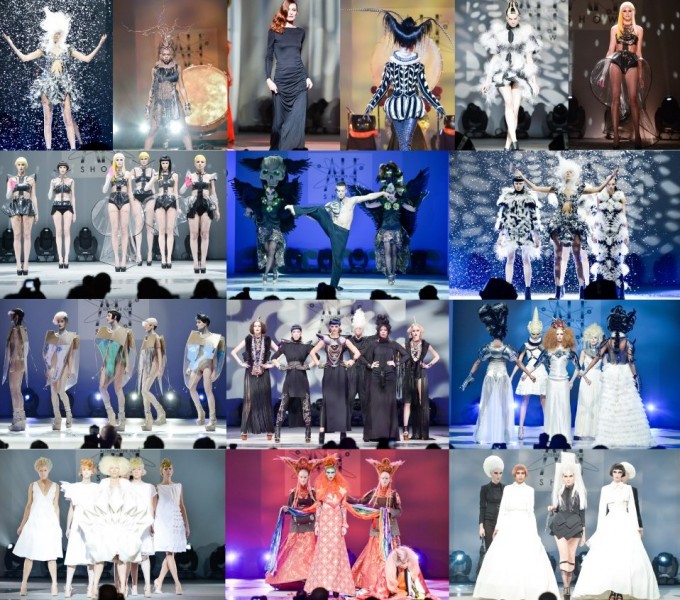 This is the 32nd London Alternative Hair Show and marks an exciting 12 months during which Alternative Hair has also had a highly successful show in Rome, Italy; has welcomed John Frieda as Global Patron and has joined with Hair Raising to organize a charity fun-run "Race For The Kids" on the 8th June 2014 in Battersea Park, Central London.
An intrinsic part of the evening is the International Visionary Award. Inspired by an idea of Anthony Mascolo's the Award seeks and recognizes new talent. It has grown over the last few years into an international photographic competition. The finalists are each invited to present a model during a separate part of the show. Judged by top hairdressers and journalists from across the globe, the winner and 2 runners-up are announced during the evening.
The AIPP Awards 2014-2015; a hairdressing photographic and presentation contest, will also be taking place at this year's Alternative hair show, with 5 award categories and one Grand Trophy.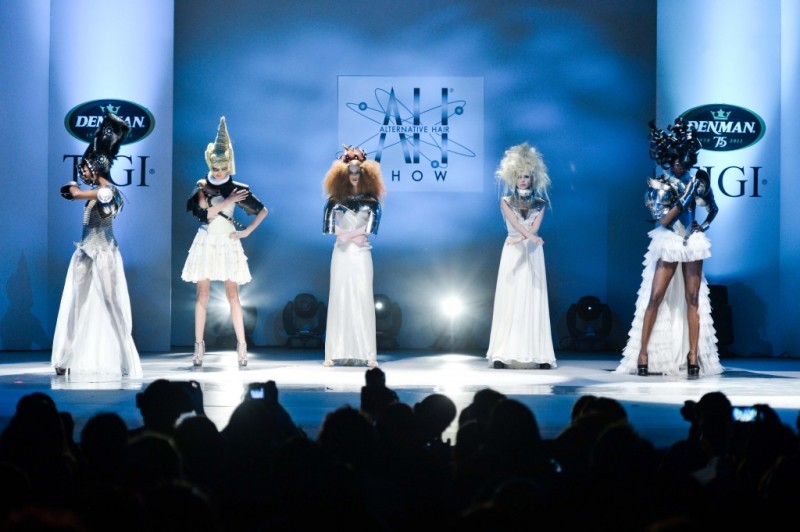 Alternative Hair is so much more than a charity event, so much more than a hair show. It is about an event that is close to the heart of many people within the hairdressing profession, inspiring, enthralling and entertaining; Find out more and book your tickets at http://www.alternativehair.org