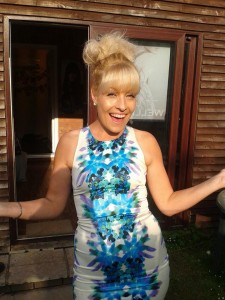 This week we feature Lorna Griffiths, 29,  a NVQ Level 4 hairdresser based in Somerset, South West England. She runs her own freelance business and recently completed work putting a portfolio together.
Describe your career history?
After starting my hairdressing Training at Strode College in 2010 my career has developed from salon trainee to running my own small freelance business, (Hair by Lorna).
What is your biggest achievement?
My biggest achievement to date would be the creation and design of my photographic style collection, which enabled me to express my creativity and passion for hairdressing.
Style Collection
Here is Lorna's collection
If you weren't a hairdresser what would you be?
If I wasn't a hairdresser I would most probably be working in the marketing / sales sector.
How would you clients/students describe you?
I would be described as passionate, forthright, determined, thorough and sociable.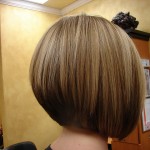 Which one style do you wish you had created?
         I wish I had created the inverted bob because it's a sophisticated, sleek, powerful style.
Who is your style icon?
I don't have a style icon because I like to express my individuality through my own style.
Who is your hairdressing idol?
My hairdressing idol is Jamie Stevens because he has made remarkable achievements in his hairdressing career and always produces amazing collections.
Which hairdresser would you most like to work with (past or present)?
The hairdresser I would most like to work with is Errol Douglas, he is such a diverse and on trend hairdresser and his industry knowledge is immense.
Who cuts your hair?
My hair stylist is Mark Young of The Salon, Bridgwater, Somerset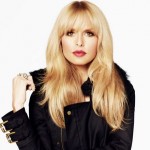 Which celebrity would you most like to work with?
The celebrity I would most like to work with is Rachel Zoe, after working in the fashion industry since she was 17 her fashion styling abilities are outstanding.
What's the favourite part of the job you do?
My favourite part of my job is colouring, I love adapting techniques and mixing colours specific to my clients requirements and making their style individual.
Which one product couldn't you live without?
What's the best career advice you've ever been given?
The best career advice I have been given was from my tutor at Strode College, Sandra Hellier, she saw that I had a real passion for hairdressing and encouraged me to continue my training currently to Level 4.
Finally, Sleek and shiny or messy bed hair?
Definitely messy bed hair!! I love styles with a lot of texture and movement.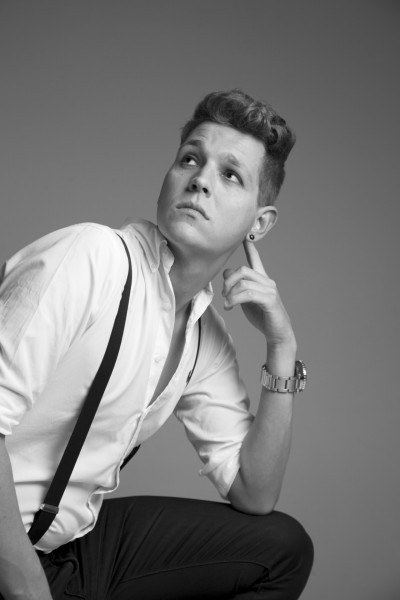 Lorna's facebook page is www.facebook.com/HairByLorna
Would you like to be featured on Hairdressing.uk? See Become a Contributor for more details.