Johnny Depp unveiled a dramatic colour change recently as part of role in Rob Marshall's big-screen version of the Broadway musical, Into the Woods.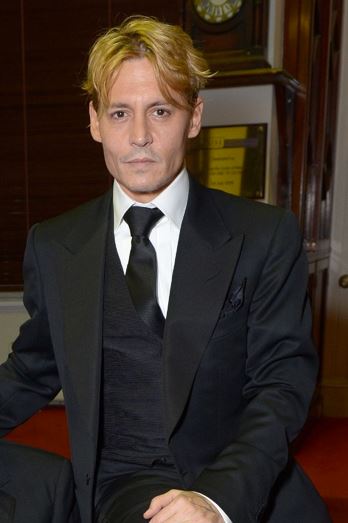 D&J Ambrose Company Educator and BHA Men's Hairdresser of the Year nominee Michael Francos gives his opinion on the Hollywood actor's new colour.
Michael says: "For a man who you would usually associate with effortless cool, this is an altogether different look. Johnny usually looks good whatever style he tries; however this bleach blonde is perhaps a step too far for the actor. For men that naturally have very dark hair, bleached blonde is a difficult look to pull off, borderline impossible! Subtle colour is key on dark hair; always take into consideration skin tone and eye colour. Overall the whole image really needs to be balanced out – self-bleached hair and a suave three-piece dinner suit don't really work for a red carpet event."
Johnny Depp is 50.

What's your view of the blonde bombshell?